Multimedia Artist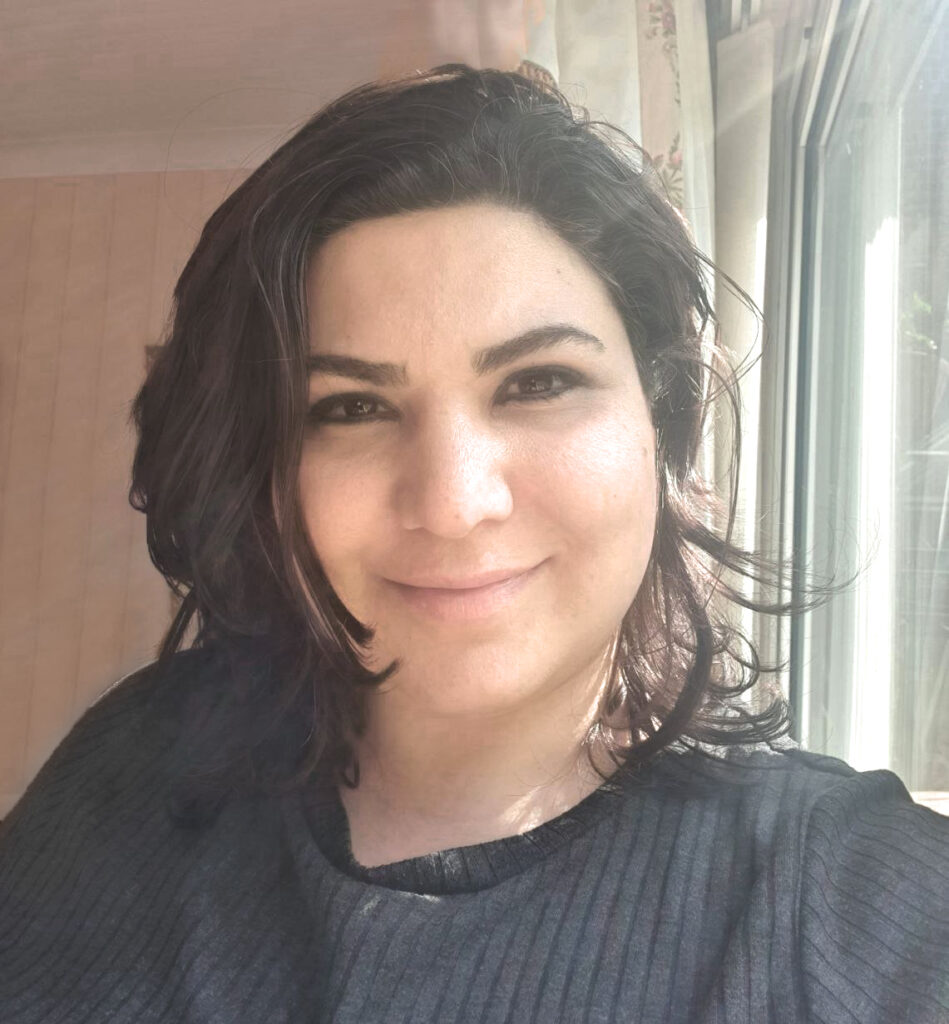 Welcome to my website! I'm iDa! A multimedia artist with a passion for bringing illustrations to life through animation. Born and raised in Iran, I have amassed over 20 years of experience in the Art industry before moving to the United Kingdom in 2020 to further expand my horizon.
My journey in the UK has been full of growth, learning, and recognition. I graduated with distinction in 2022 from the University of South Wales, where I pursued my M.A. in Animation. This experience allowed me to delve deeper into the world of animation and creative storytelling, honing my skills and pushing the boundaries of my creativity.
While at the University of South Wales, I had the honour of winning the USW Race Equality logo and branding competition and received the Adult Learner's Inspiration/Different Past: shared futures award. I was also part of the USW Springboard + Launch Programme as a freelance Multimedia Artist, which provided me with valuable business insights and real-world application of my skills.
Since graduating, I've taken the independent route, creating unique and engaging animations. My short animation "Final Step" has made waves at various international film festivals in 2023. From being selected for the prestigious Manchester Lift-Off Film Festival and LA Femme Short Film Festival to reaching the finals at the Bright International Film Festival and FilmHaus Berlin, the journey has been incredible. I'm particularly proud of the accolades received at the Best Shorts Competition, EdiPlay International Film Festival, and Global Shorts Award.
My art is a blend of my experiences, creativity, and the influence of the cultures I've been part of. Each project is a new adventure, a new story to tell. I am excited to continue this journey, and I invite you to explore my portfolio and join me as I continue to bring illustrations to life. Thank you for visiting my website!
Education:
(2021 – 2022) M.A Animation, University of South Wales
(2015 – 2017) M.A Visual Arts, Kamal-Ol-Molk University
(2007 – 2011) B.A Painting, University of Science and Culture
(2000 – 2002) Graphic design private Institute
Work Experience:
(2018 – Present) Freelance Artist
(2013 – 2018) Art Manager "Cadusieh" Advertising Agency
(2011 – 2013) Designer and Photographer "Heena" Studio
(2008 – 2011) Freelance Graphic Designer and Photographer
(2003 – 2008) Graphic Designer "Fardaye Sabz" Advertising Agency
Exhibitions & Books:
2015 Negah Gallery, Group Exhibition
2013 Sheis Gallery, Group Exhibition
2012 Cover of Book "Back" by Fariborz Keyvani
2008 Top Images of the Year by "Dorbin.net" Photo New Agency
2005 Illustrator of the book "Don't Afraid of Dreaming" by Fariborz Keyvani
2003 Shafagh Gallery, Group Exhibition